Agriculture, Pesticide, Smart Farming Company in KSA | Buy Seeds Fertilizers Garden Tools in KSA
ABOUT
US
Agriculture Machinery & Materials Company has been and still is one of the leading agriculture companies in KSA (Kingdom of Saudi Arabia ) for decades offering a wide range of crops protection, seeds, fertilizer, agriculture equipment, veterinary products, and public Health Products. We, being the foremost smart farming company, work with the largest and most recognizable companies in the world to bring the best and most advanced technology to our farms and partners.
Our ultimate goal is to work with our clients side by side to bring a wide range of products, whether they want to buy fertilizers, seeds, garden tools, or veterinary supplies in KSA that fit their needs from the early stage till the delivery.
With our professional team of Engineers & agronomists across the Kingdom, AMMC' is ready to provide their best expertise in the field with a complete solution including crop protection services…. Yes, agricultural integrator we are !!!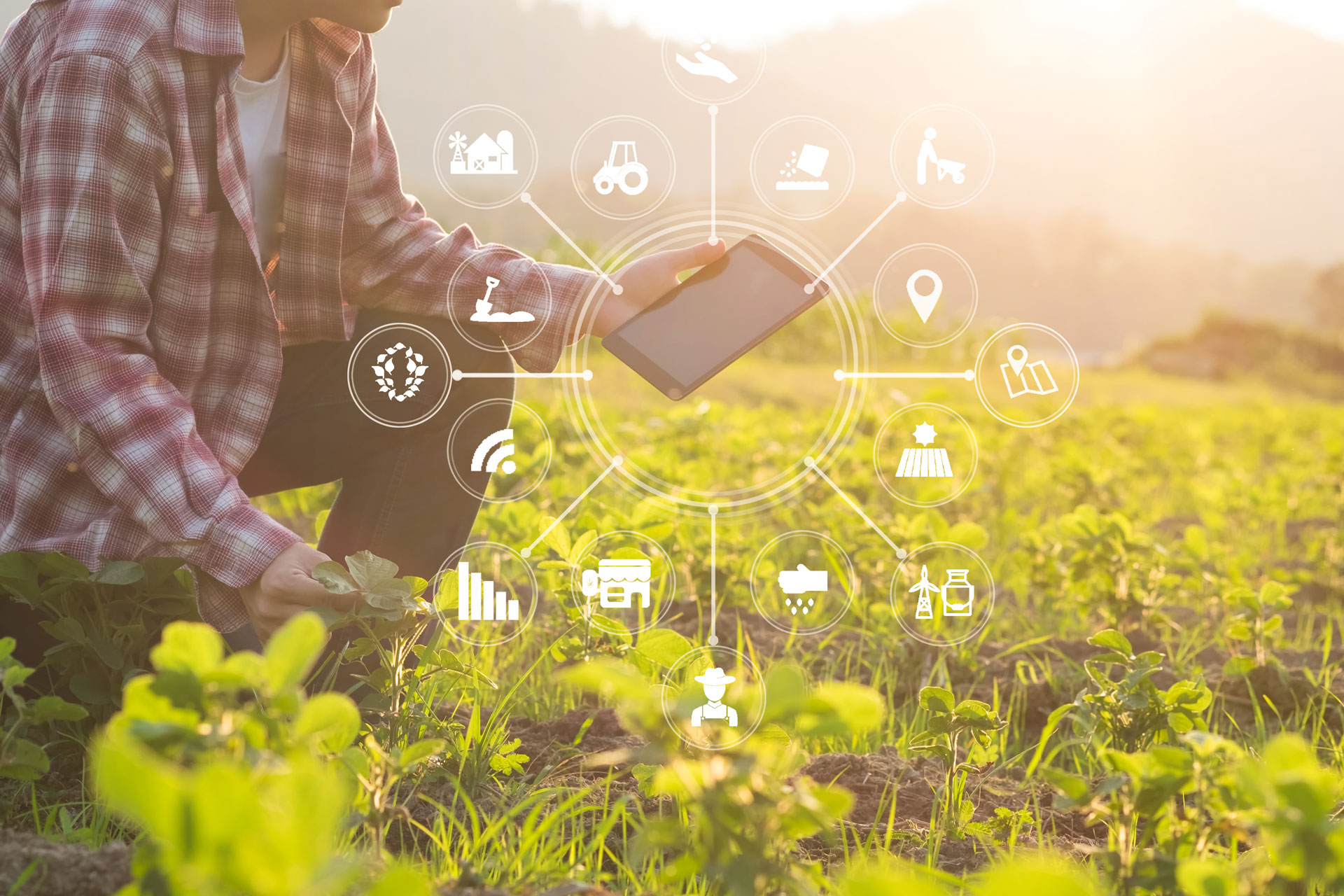 OUR
MISSION
We are a well-known pesticide company, strives to deliver agricultural solutions for better farming and a greener world.
OUR
VALUES
High level of TRUST deserved and granted after more than 37 years of successful deliveries Dedicated TEAM of excellence to exceed clients and stakeholders expectations
ETHICS & RESPECT
LEARN continually to conquer the IDEAL in the field

OUR
VISION
To be the best provider of agricultural needs to feed the community with the best quality.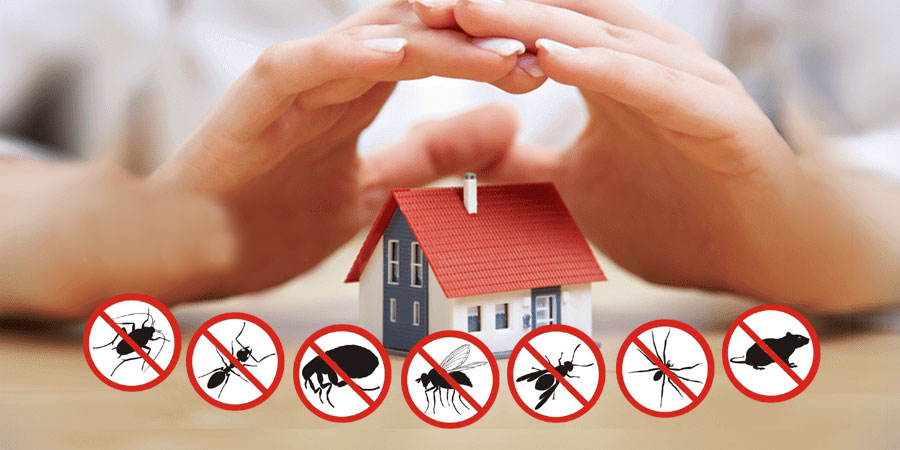 FIELDS OF ACTIVITY
Crop protection
Public health
Vegetable seeds
Veterinary products
Fertilizers
Garden & farming equipment's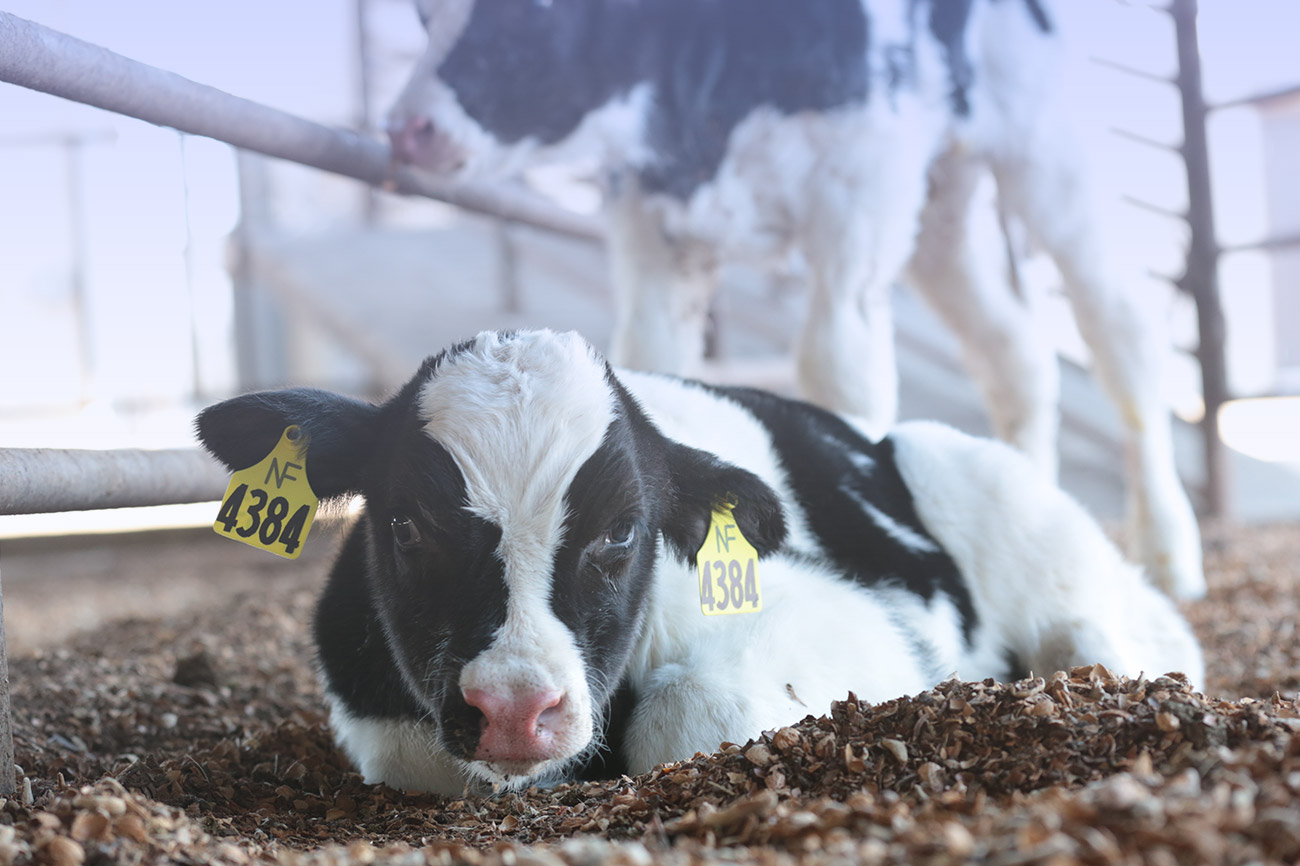 RESEARCH AND DEVELOPMENT
Two trial stations
Screening and trials for all activities
Trials in cooperation with research institute
Development and launching of new products
After sales service
Up-to-date market analysis
Smart farming
To continue with the same method of offering the best and most advanced technology to the farmer, and convoying the great current evolution of the agriculture sector, AMMC, top public health company in Saudi Arabia, had opened the factory of Agricultural Machinery and Materials For Fertilizers (AMCOFERT) in 2006 (1427 A.H). The factory is located in the industrial city of YUNBU, which is considered one of the most famous industrial cities of the Kingdom. This is done after fruitful cooperation and exchanged expertise with an international company experienced with agricultural fertilizers.
The factory's top priority is producing high-quality fertilizers in KSA with international specifications that are acceptable to the national and international agriculture market. For this, we were careful to use the best European origins for raw materials, and we installed the latest production line to offer high-quality fertilizers, in addition, the factory has several production lines specialized in producing the following:
Water soluble powder fertilizer NPK
Granular NPK fertilizer (slow release fertilizer)
Paste NPK fertilizer
Soil salinity corrector liquids
Chelated trace elements
Amino acid & humic acid Products
Trials had been done inside and outside Saudi Arabia during the last years and had proved the great efficiency of these fertilizers compared to other fertilizers in the market. We offer this directory to the farmers and to all who are interested in the factory's products, hoping that they get the best benefits.
HEAD OFFICE:
Tel:+966 (12) 6534325
Riyadh:
Tel: +966 (11) 4768430
Al Kharj:
Tel: +966 (11) 5501678
Buraida:
Tel: +966 (16) 3249932
Consolidated Tel. No: 920011133
Email: ammc.sa@ammc-sa.com
Web: www.ammc.com.sa